Episodes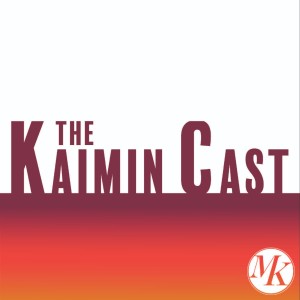 Monday Feb 20, 2023
Monday Feb 20, 2023
Boris Granovskiy and Allison Brown are a couple that were brought together with the help of one sport most people have never even heard of. Granovskiy is a lover of the sport of orienteering, which requires you to find your way to check points using only a map, a compass and your wits. Brown had never even heard of orienteering until she met Granovskiy, now it's a huge part of their life together.
Listen to this week's episode by audio editor Alyssa Tompkins to learn all about orienteering and the path that it has taken to make its way to Missoula, Montana and Grizzly Orienteering.
Full transcripts of this episode and all others are available online at www.montanakaimin.com/the_kaimin_cast/
Questions? Comments? Email us at editor@montanakaimin.com
A podcast from the Montana Kaimin, University of Montana's independent, student-run newspaper.