Episodes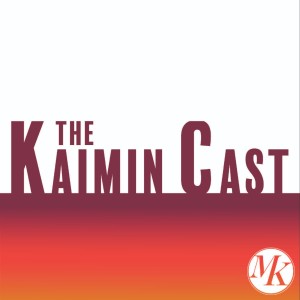 Friday Dec 10, 2021
Friday Dec 10, 2021
Black bears are familiar residents of Montana's wilderness, and at the University of Montana — a campus nestled at the base of several mountains — they've garnered a reputation for surprising unsuspecting students.
But bears also bumbled through the streets and backyards of Missoula at higher rates than usual this fall, leading to increased headaches for Fish, Wildlife and Parks and questions about what's driving the uptick.
On this episode of the Kaimin Cast, arts and culture reporter Haley Yarborough digs in to the reasons behind the ursine influx and whether climate change may keep the bears barging into city limits.
A podcast from the Montana Kaimin, University of Montana's independent, student-run newspaper.
This episode is a special remix of our original episode, "Bearpocalypse Now," made for the NPR College Podcast Challenge.



Produced and edited by Austin Amestoy. Reporting by Haley Yarborough.